Fur Trace® Wild Fur RFID Program
Under Fur Trace® Program, trappers are required to register in the system. After registered, they are able to order tags per their regions. One tag per pelt and will be put on the ear of pelt on the day which have been trapped. We will only purchase the pelts with the registered ear tags on. Each tag includes information of:
SPECIES OF PELT
TRAPPING REGION
TRAPPING DATE
A certification with skin used will be issued according to each Purchase Order.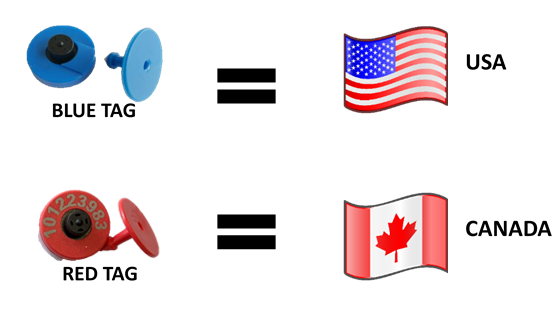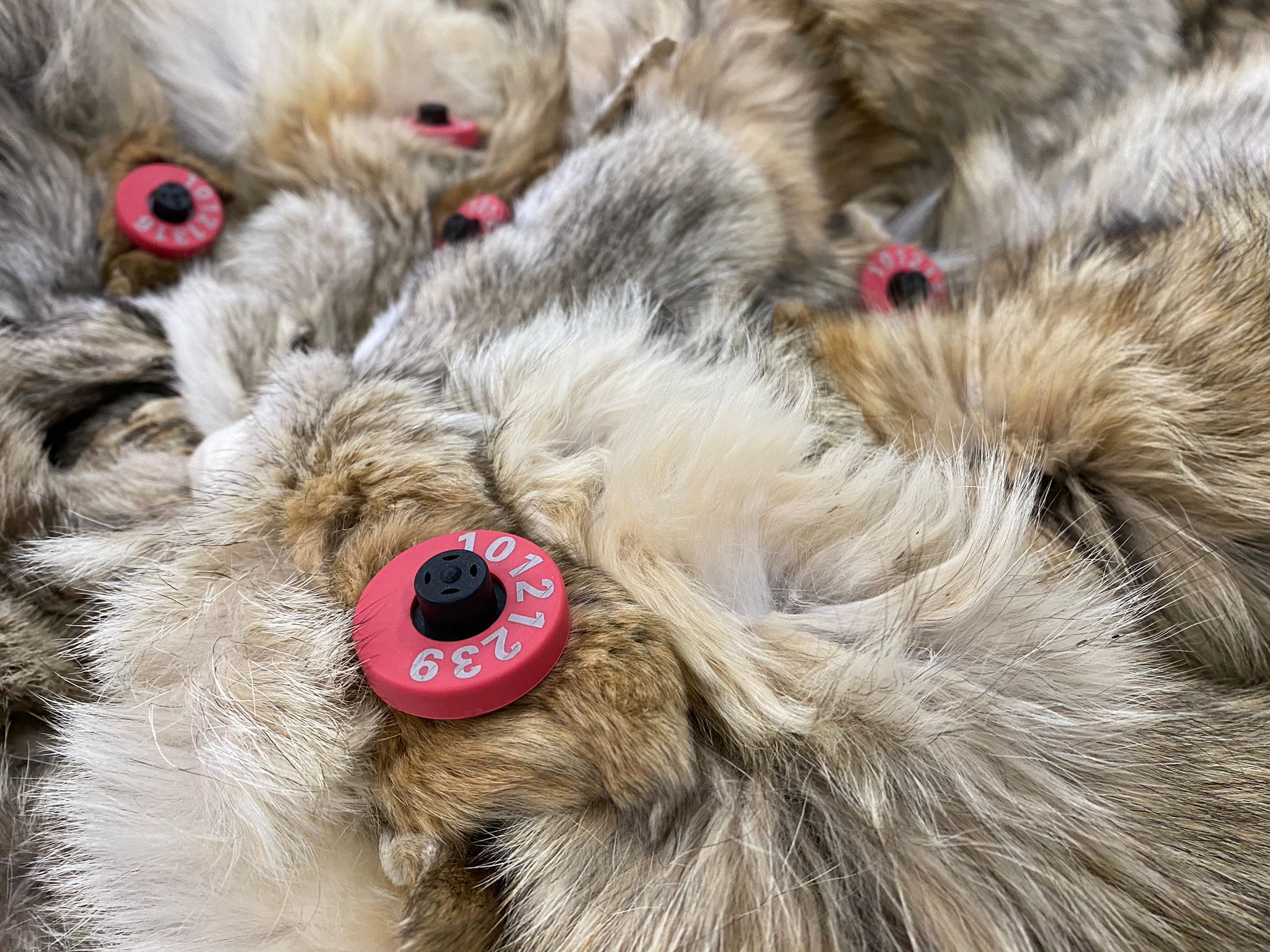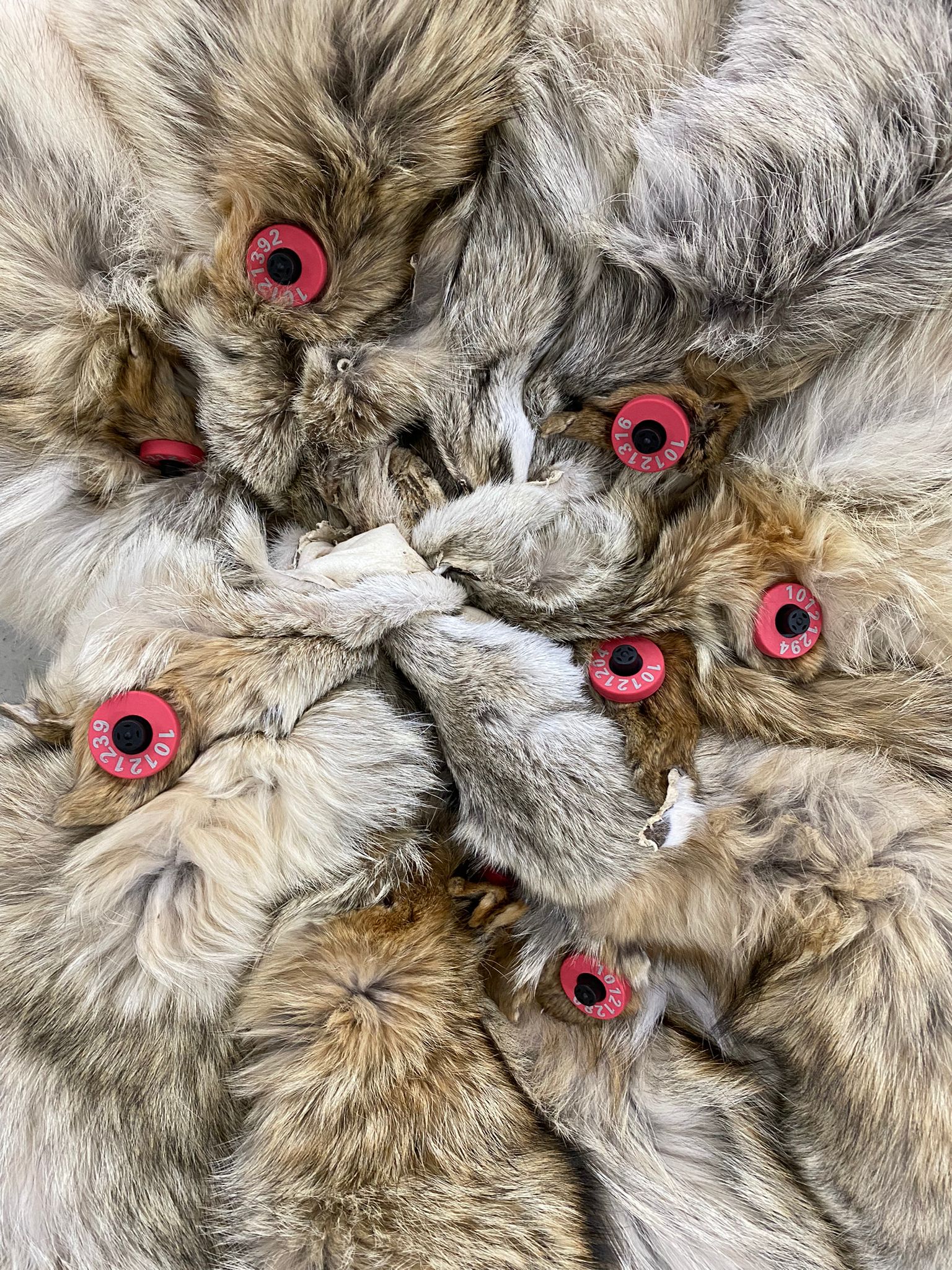 Website: https://furtrace.com//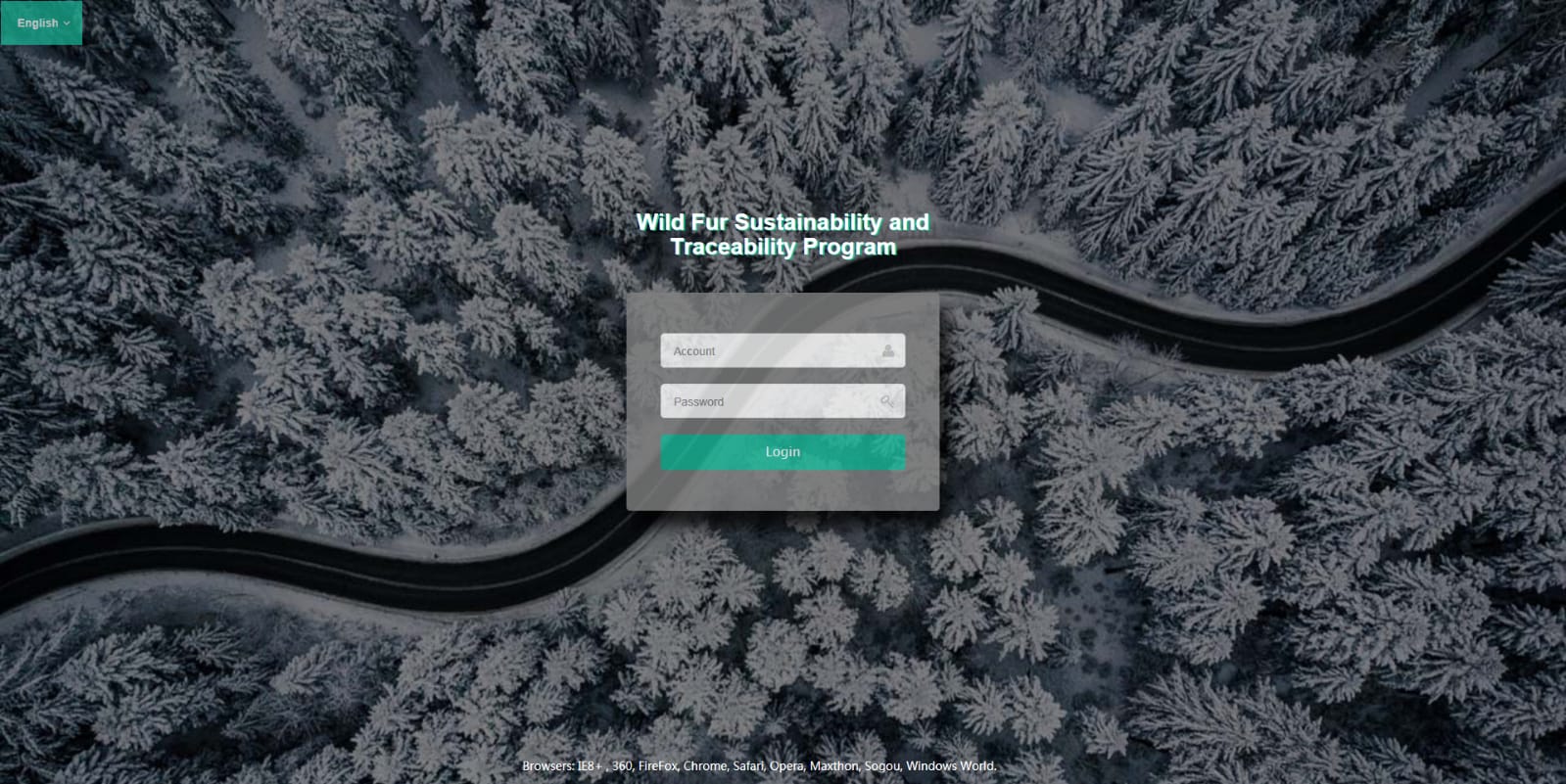 The App (only available in Android)