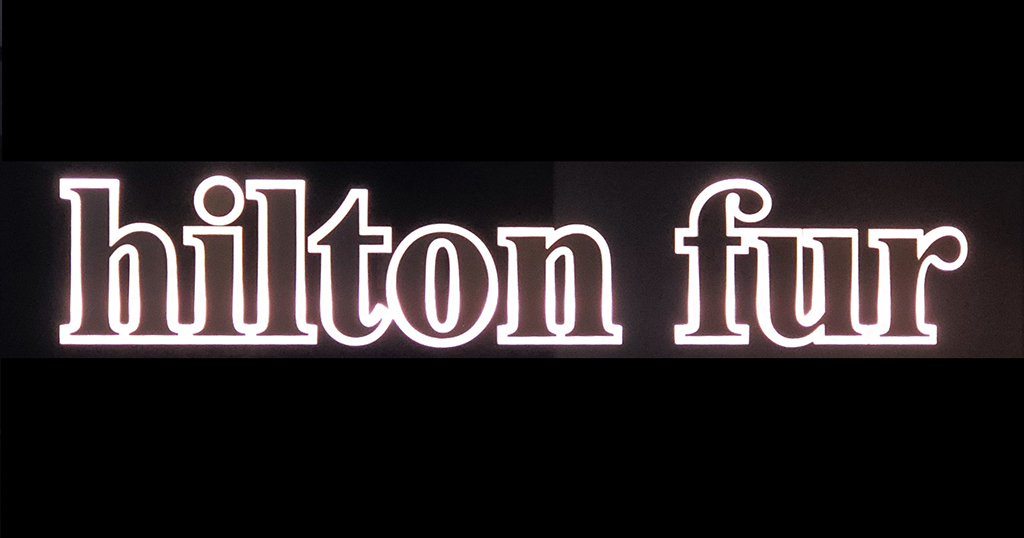 Hilton Fur & Leather Co., Ltd. was incorporated in Hong Kong since year 1980 with well-equipped factories and manufacturing lines established in Guangzhou, China.  We are professional in all fur products especially trimmings. Across 40 years of achievements in the fur industry, we are now the world's largest fur trim supplier, with a production capacity of 2 million units annually.
We work with different international fashion brands across Asia, Europe and North America.
We believe that the elements of Sustainability are very crucial for the ongoing development in the fur industry.  Please find more details from SUSTAINABILITY.
If you have any questions, you are welcome to contact us.  We look forward to hearing from you soon.