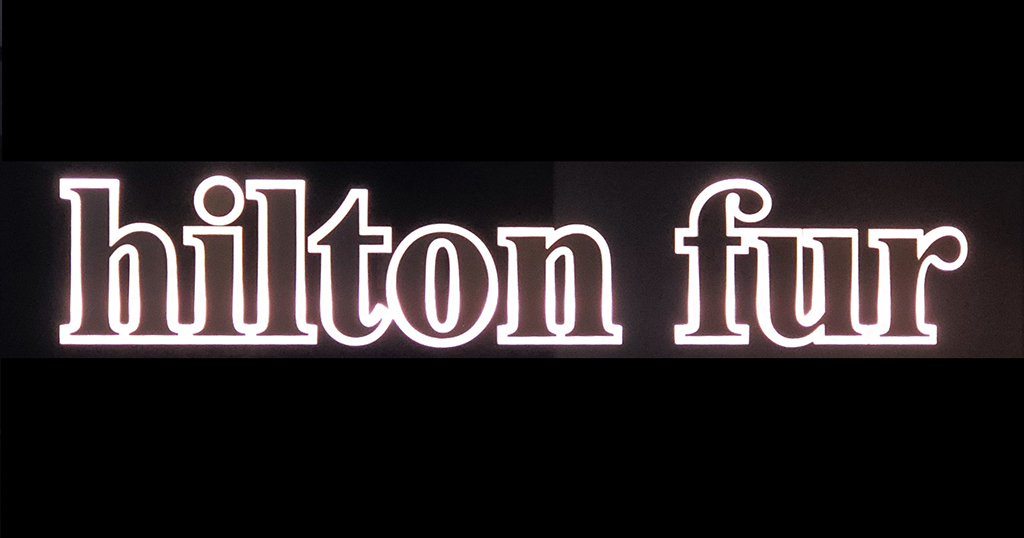 Hilton Fur & Leather Co., Ltd. was incorporated in Hong Kong since year 1980 with well-equipped factories and manufacturing lines established in Guangzhou, China. Across 35 years of achievements in the fur industry, we are now the world's largest fur trim supplier, with a production capacity of 1.5 million units annually.
We work with different international fashion brands across Asia, Europe and North America. As customer safety is a priority for our company, and knowing certain chemicals can be harmful and toxic to consumers, we have a rigorous control process in place to help ensure the safety of our finished products.
Direct sourcing from the international fur auction houses (i.e. NAFA, Saga), local licensed trappers and farmers, allow us to provide the finest fur pelts with competitive pricing to our consumers.