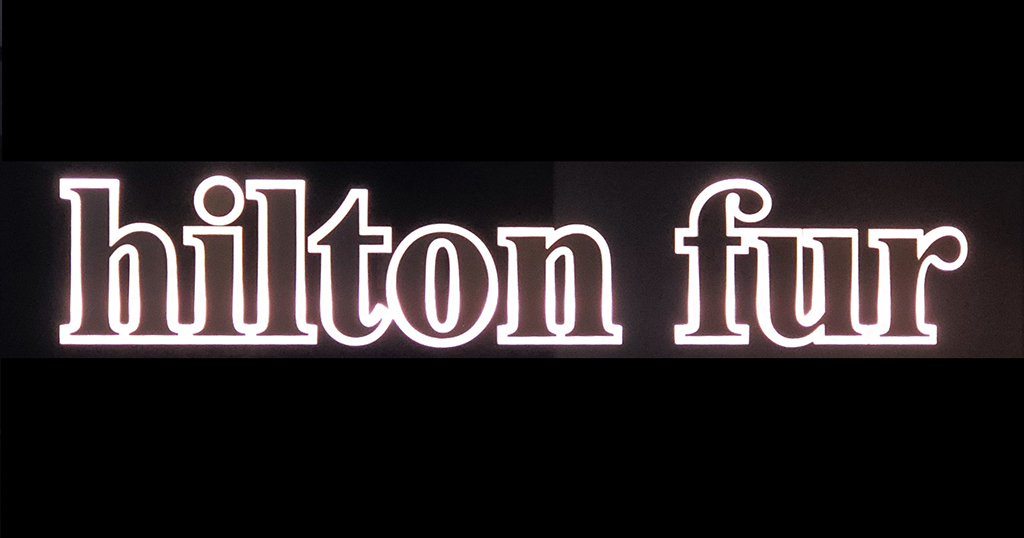 Hilton Fur & Leather Co., Ltd. was incorporated in Hong Kong since year 1980 with well-equipped factories and manufacturing lines established in Guangzhou, China.  We are professional in all fur products especially trimmings. Across 40 years of achievements in the fur industry, we are now the world's largest fur trim supplier, with a production capacity of 2 million units annually.
We work with different international fashion brands across Asia, Europe and North America. As product safety is a priority for our company, and knowing certain chemicals can be harmful and toxic to consumers, we have rigorous control processes in place to ensure the safety of our finished products.
We believe that the elements of Sustainability and Traceability are very crucial for the ongoing development in the fur industry.  We therefore, have started to work on relative programs of our fur production since 2016.  Up to 2021, we are glad to introduce our new Wild Fur FRID Program to achieve a more traceable and sustainable of wild fur production.  We also source farmed fur from international recognized auction house – Saga Furs.  Its well-known certification program now includes the Welfur protocols; which strengthens the standard of animal welfare and fur farms management.
What is more that we reuse furs from food chain industry that the fur skins are 100% animal by-products.  Besides, the concept of Fur Recycling is one of the directions making our products to be more sustainable and environmental friendly.   These all allow us not only providing the finest fur pelts with competitive prices; but also devoting to promote more sustainable and traceable products to our consumers.
If you are interested in any of these topics, you are welcome to contact our sales representative to have more details.  We look forward to hearing you soon.