Traceability refers to the ability to verify the history, location, or application of an item by means of documentation.
Global consumers are increasingly demanding for information about provenance of the products they are buying. They expect to know where the products are sourced, openness and transparency in the way they are produced and assurance on the humane treatment of animals.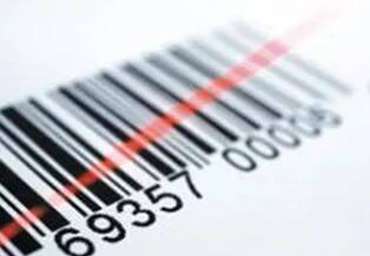 Wild Fur
Less than 20% fur trade is wild fur and most wild fur in international trade come from Canada, Russia and USA.
Trapping and hunting are strictly regulated.  Furs used by the trade are abundant, no endangered species are use.  Governments have established controlled seasons for hunting and trapping, as well as harvest quotas, licensing, and training courses for trappers.
Trapped fur pelts are collected on a consignment basis by North American Fur Auctions Inc (NAFA). Fur pelts are then identified with a bar-coded computer tag that can be traced back to the origin of fur.
After the fur pelts are sold, NAFA provides required export documents to clients such as government permits, certificate of origin, and health certificates and others.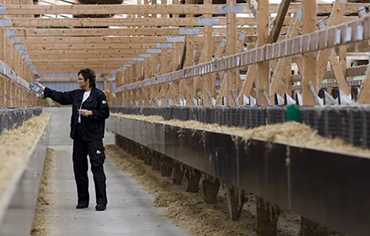 Farmed Fur
Most of the world's farmed fur is produced in Europe such as Finland, Denmark, The Netherland, Poland and others. Denmark and Finland are the world's largest producers and exporters of mink and fox skins, respectively.
The majority of farmed fur is sold through international auction houses such as Saga Furs, NAFA, Kopenhagen Fur etc. Buyers attend from all over the world and bid for furs, which are traditionally sold in graded and assorted bundles.
Auction houses offer fur pelts coming from certified and registered fur farms only. They send bar code tickets to fur farms and arrange fur collections by different collection points.